Ageless Herbal Products
We take all aspects of health and aging seriously – physical well-being, skin care, grooming and mental health. We believe that the magic of herbs, herbal compounds, essential oils and essential oil blends can contribute greatly to our holistic well-being.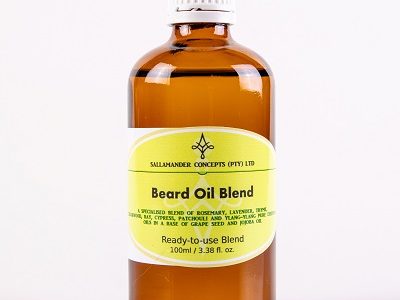 Have you heard about the launch of the brand-new addition to the Ageless Essential Oils Blends Range? Why not ...
Read more

→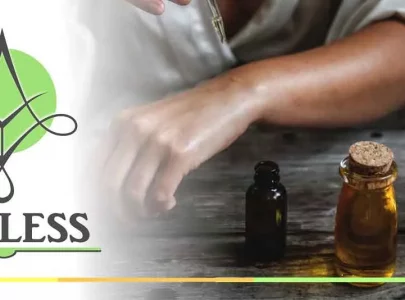 We hope you had a great Easter weekend. In case you missed it, here are the links to our ...
Read more

→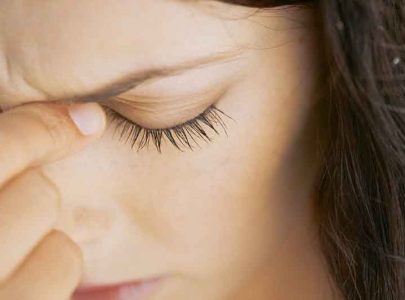 Many of us suffer from migraines – the debilitating headache condition with symptoms that vary in severity from person ...
Read more

→
Herewith ours and some other websites that we feel might be of interest to you. We do not guarantee nor endorse any of the other websites, or their products, but we thought you would enjoy visiting them as well.
.